When you have the means and decide to have your own dream house, you have two choices: hiring custom house builders and build your house from scratch or buy a pre-existing house. Both options have their own pros and cons, and the best option depends on your goals and the available options. In the following paragraphs, we will discuss both options and their pros and cons.
Buying a Pre-existing House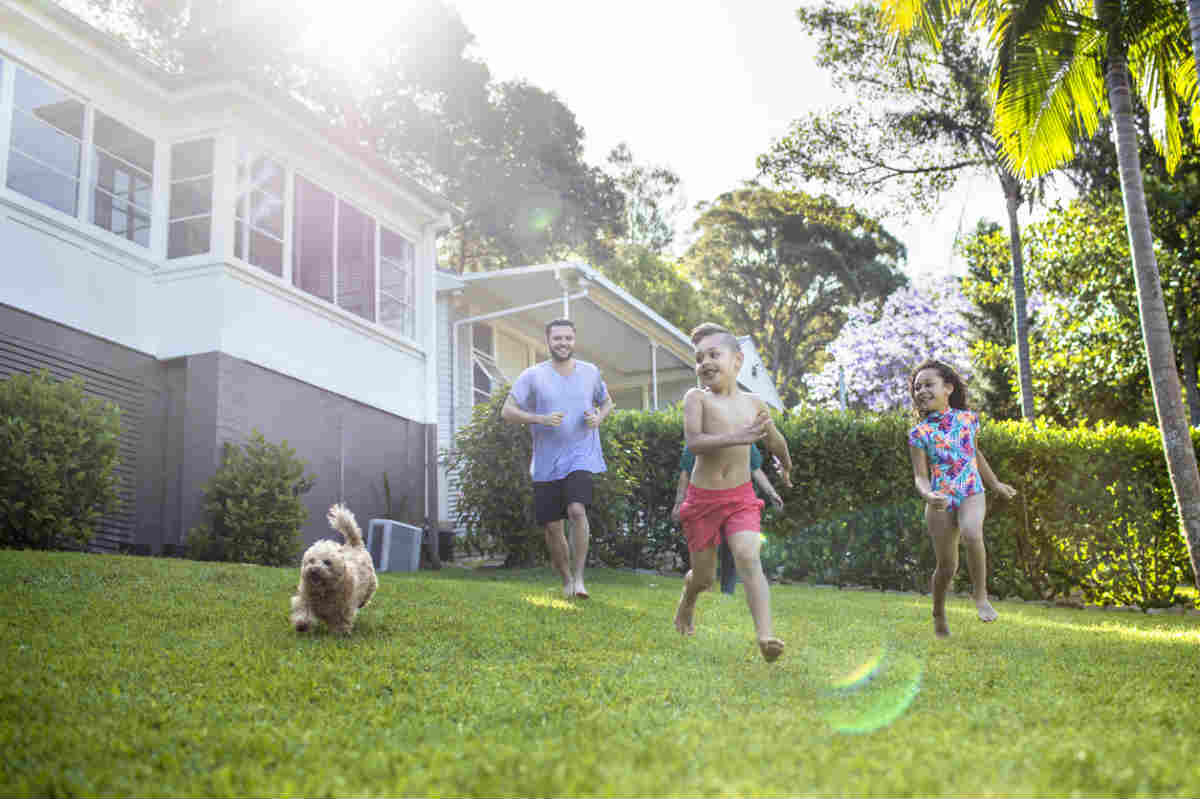 We will discuss this option because it is the most common option to own a house. When you decide to buy a house, you often have a preference for the area, and in your preferred area, this might be the only option available. In addition to the availability, building a house from the scratch requires a lot of time and hard work on your part. So, if you cannot spare the time then hiring custom house builders is not an option for you.
Buying a pre-existing house has some disadvantages as well. You might find a house where everything is as you always dreamed, but this seldom happens. In reality, you have to make a lot of compromises when you buy a pre-existing house.
Hiring Custom House Builders
When you hire a custom house builder, you can have everything according to your needs and taste. You discuss the floor plans, number of rooms, size and placement of every room and many other things. You can also go into much detail and decide what kind of shower and taps will be used, and where will be the electrical outlets.
To accomplish this, however, you cannot leave everything on the builder and have to spend a lot of time discussing different options. Moreover, you need months and even years before you can move to your new dream house. So, if you can spend the time and effort, choose custom house builders by all means.