Dance is a form of art and expression. The outfit, shoes, and everything is very important to someone as a ballet dancer. But portable ballet barres are also becoming a necessity for every ballet dancer out there. When it comes to ballet dancing, a certain level of perfection is required. To achieve that perfection, practice is needed constantly. A ballet barre is used to practice ballet dance moves and as a piece of equipment to do the warm-up exercises. Portable ballet barres are selling like hotcakes these days. Read on to know more about them. Check out this hod9 article to understand your available options online.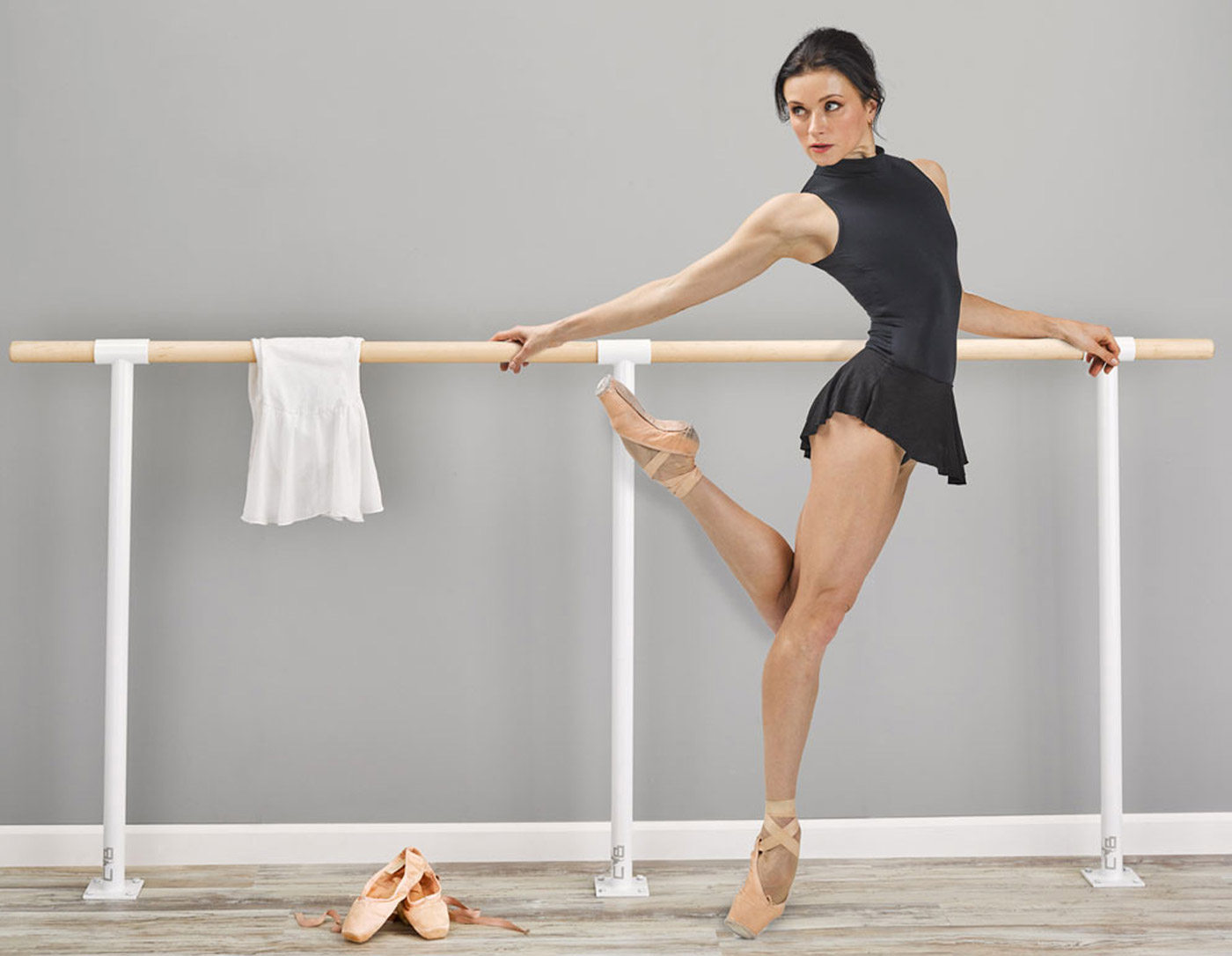 What is a portable ballet barre? 
Let's start with the basics.
A barre is basically a handrail. It is an essential part of a ballet dancer's practice session. It helps the dancer practice moves, leg movements, stretching exercises, spine and ankle movement, etc. They come in various sizes and colors. You can find portable ballet barres for kids, teens, and adults as well. A barre is not just for individual rehearsals- it can also be used to practice couple dance moves. It is not always possible to practice with your dance partner and an adjustable barre can help you practice couple moves, but independently. A portable ballet barre is a handrail that can be folded and carried around to anyplace you want. It can be around the house, your backyard or garden, or even to our dance school or academy, if you're traveling for a performance or just want to practice while on vacation, this portable ballet barre will come in handy, at all times. There is no need to stand around and wait for your turn at a dance school where the wall-mounted barre is already occupied. If you have your own barre, that too which can be adjusted according to your height and other needs, then why wait around? 
What material is used to make portable ballet barres?
Lightweight but sturdy metal is always used to make portable ballet barres. Usually, Aluminum or an Aluminum alloy is used for the barres. It is coated with protective paint and comes in various sizes for people of all ages. You will also have a variety of designs and colors to choose from. Always make sure to buy your portable ballet barre from a reputed company so that the quality is not compromised. If you purchase a branded ballet barre it can last you for years to come. 
Leg work and warm up with ballet barres
Warm-up exercises are very important before any kind of rigorous activity. At the gym, warm-up exercises are a must begore heavy weight lifting or intense workout sessions. The same goes for dancing. In any dance form, be it ballet or anything else, the warm-up is necessary. Otherwise, a sudden surge of activity will make you feel lethargic and give you muscle pain and cramps. Warm-ups prepare the body for an intense activity like a workout or dance. A ballet barre is the best thing to rely on for pre-dance workout warm-up sessions. 
Purchasing the right barre
First and foremost, find the right kind of portable ballet barre for yourself. Check out the market well before coming to a final decision. Everyone's needs are different so what works for someone else might not work for you. Make sure the material of the barre is lightweight, rust-resistant, and durable, and sturdy. But it should be easy to lift and move around. Also, you need to make sure that the adjustable legs and the rod itself are easy to set up or assemble. Usually, the manufacturer will provide you with a user manual that will help in setting up the portable ballet barre. 
The Final Conclusion
So, as you have read, a portable ballet barre is as important as the outfit and shoes, for a ballet dancer. Keep all the points in mind when you purchase your equipment. Practice makes perfect and a barre can help you achieve that with constant, steady practice. The prices of a barre vary depending on the material and design but don't compromise on quality. A good, well-made, branded barre can last you for years to come.